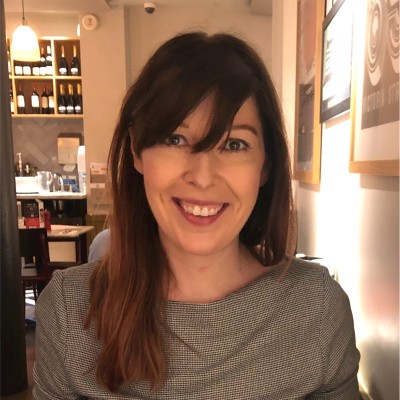 No product team works in a vacuum. One of a product manager's core responsibilities is acting as the connective tissue between the product team and the rest of the business, and communication is a critical skill to enable this. Establishing great relationships with your stakeholders is essential for your own success and whatever you're working on.
This article discusses how to identify your stakeholders, prioritize the relationships you need to build, and plan a series of touchpoints (a stakeholder engagement plan) to support them going forward. We'll assume that the content for those touchpoints - your strategy, roadmap, backlog, PRDs and other materials - is already in hand.
Whether you are in a new role or looking to up your game, reviewing how you engage with your stakeholders, and getting proficient at creating effective stakeholder engagement plans can strengthen your relationships with them, make you more effective as a product manager, and save you time as well.
How do you define who is a stakeholder?
A stakeholder for a product team is someone who is affected by the outcomes of the work the team is doing. That means they have one or more of the following needs:
Are reliant on product capabilities to do their job
Want to influence the direction of the product team
Need to understand what is being delivered to manage risks and opportunities
In many companies the list of people who fit into this category can be very long and wide ranging. Whilst there are many stakeholders who are common across lots of types of organization, there can also be some unique ones depending on the industry or structure of where you work. An important point is that engineers and designers are not stakeholders, anyone who is day to day part of your product team is just that, part of the team.
Developing a Stakeholder Engagement Plan
You can develop a highly effective stakeholder engagement plan by walking through three steps:
Identify your stakeholders
Map the power and interest of stakeholders
Craft your engagement plan for different stakeholder segments
I'll run through each of these steps in detail now.
This article is for paid subscribers
Get access to all our articles, templates and guides by upgrading to a paid subscription